The Attic
May 19, 2023 | Reading time: 0 minutes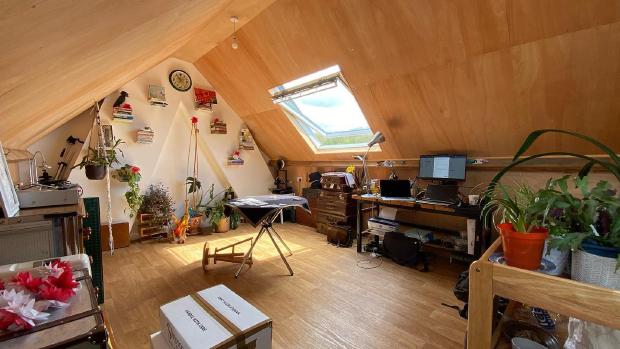 The attic. It wasn't always a room but now it's a place where I write, create and make magic. It's also the home office, library and gadget room.
I share this photo as an example of how it's possible to create something from nothing. When we moved in the attic was dark full of dust and piles of insulation.
The attic has become a place synonymous with mystery for me. It's a place of observation. Boxes sealed with old memories. Pasts forgotten. Pasts ready to be remembered.